Welcome to the Retinal Imaging Biomarkers & Endpoints Summit
Ophthalmic drug developers required faster, more objective ways of measuring disease progression and improvement to determine drug efficacy. With a desperate need for advanced phenotypic characterization and quantitative imaging-based endpoints, this comprehensive agenda addressed the field's most pressing challenges to accelerate FDA approval and shorten drug development timelines.
This meeting united a select group of leading industry-based imaging scientists and ophthalmologists, with expertise spanning all modalities and retinal indications.
Delegates connected with peers across discovery, preclinical, translational and clinical ophthalmic drug development to engage in forward-thinking discussions and define next steps for advancing imaging measures of disease activity to determine drug efficacy sooner.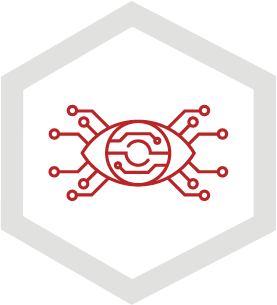 Uncovering the revolutionary capabilities of AI to rapidly screen retinal disorder progression and activity with Genentech & Janssen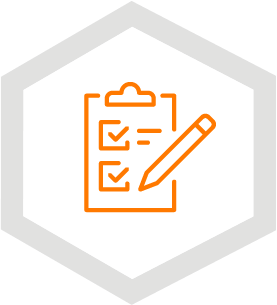 Deciphering the regulatory landscape with Novartis, REGENXBIO & Aviceda Therapeutics to develop image-derived endpoints that meet validation standards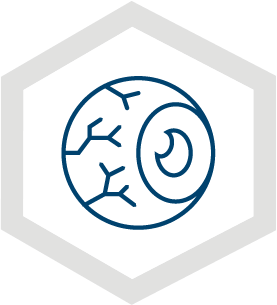 Optimizing the use of different imaging modalities to develop accurate measures of retinal pathophysiology & drug efficacy with insights from Apellis, OcuTerra, Boehringer Ingelheim & more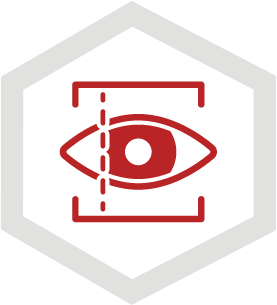 Exploring innovative approaches to enhance retinal image resolution & accuracy with AbbVie & Genentech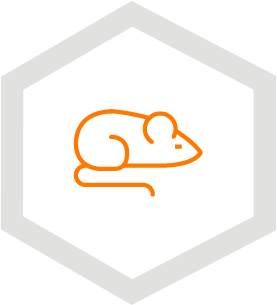 Overcoming the translational challenges of imaging retinal tissue anatomy in rodent & small animal models with Merck & Abeona Therapeutics to streamline the advancement of preclinical research into the clinic
"I am excited to hear and share novel ideas of retinal imaging in the Retinal Imaging Biomarkers & Endpoints Summit 2023."
Kamal Dhakal, Scientist Eye-Care, AbbVie