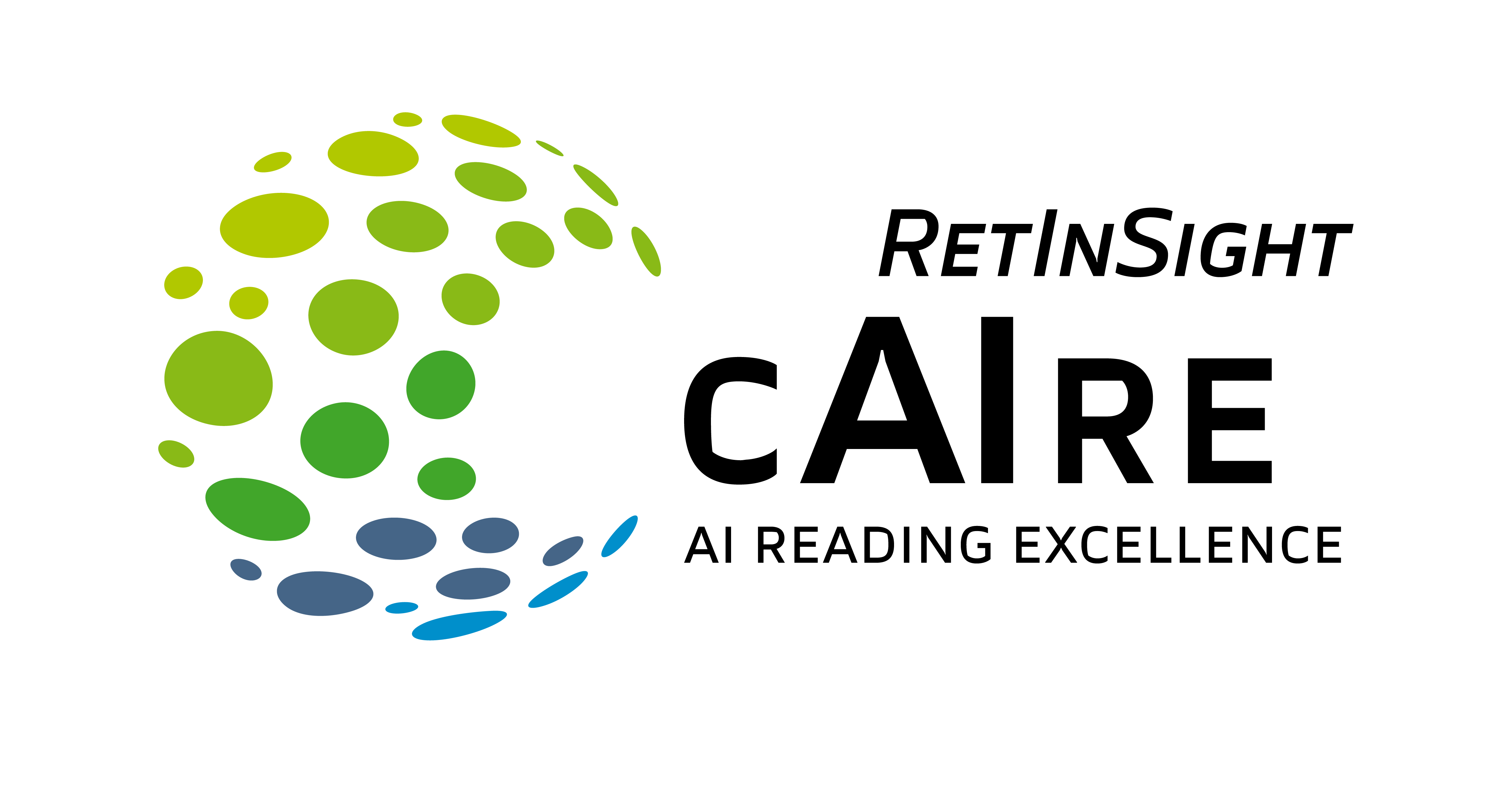 Expertise Partner
RetInSight develops AI-based software algorithms for use on OCT images in clinical trials, for therapeutic monitoring and diagnosis of patients with retinal disease. RetInSight owns a library of algorithms for use in clinical and scientific studies including Geographic Atrophy. RetInSight was the first company to introduce an MDR CE-certified AI solution, the RetInSight Fluid Monitor, for monitoring nAMD patients in EU, CH and UK. Not cleared by the FDA, may be used for research in the US. RetInSight serves as a central reading center, cAIre, providing the software infrastructure for clinical trial services, offering real-time solutions to support pharmaceutical companies maximizing the value of clinical trial data by fully automated, quantitative, and reproducible read-out, shortening recruitment time and optimizing clinical trial workflows.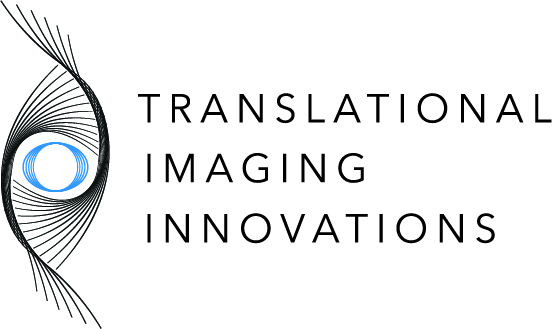 Innovation Partner
Translational Imaging Innovations, Inc. (TII) formed with the mission to accelerate image-driven innovations in ophthalmology and vision. The TII Integrated Translational Imaging™ platform combines a scalable and extensible database with data automation workflows for biomarker discovery and clinical endpoint validation. The TII platform includes software solutions for source data control, multimodal collection management, and harmonization of data types to maximize data accessibility and interoperability. TII systems provide curation, visualization, and annotation of images and batch processes for automated segmentation, statistical analysis, and training of AI algorithms. Our objective is to dramatically increase access to ophthalmic images and data for improving ocular healthcare and unlock valuable data assets for empowering breakthroughs in next-generation ocular therapies. We believe the eye is the window to our soul and mirror to our health. TII are committed to unleashing the power of the eye to transform medicine.
Innovation Partner
Icare is a leading company in the global market for ophthalmological devices and software solutions. Icare's ophthalmic diagnostic solutions include intraocular pressure (IOP) measurement devices, fundus imaging devices, perimeters and microperimeters as well as clinical softwares. iCare is a trusted partner in ophthalmic diagnostics (glaucoma, diabetic retinopathy, AMD) and in clinical trials to support the development of new treatments.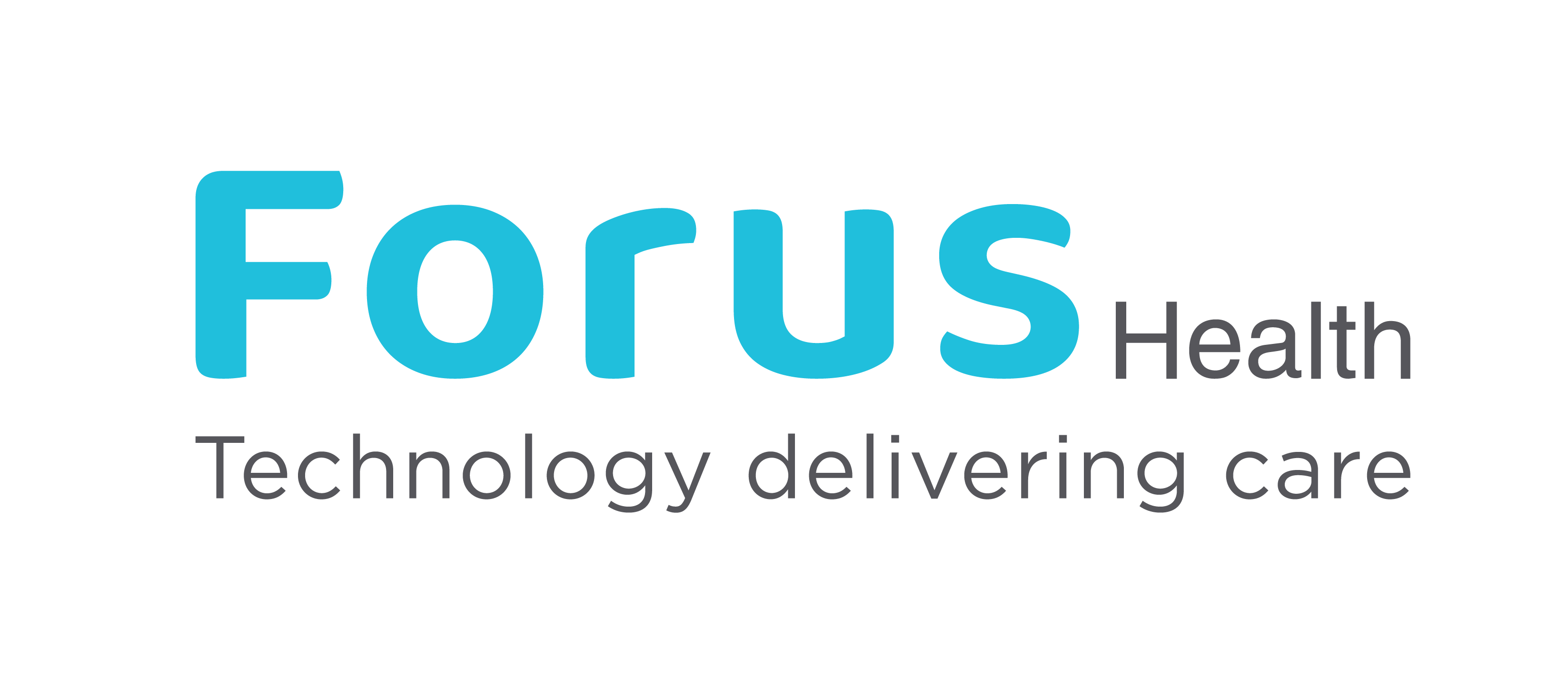 Event Partner
Forus Health is a global medical technology company focused on full-stack technology solutions for ocular disease management. We design and develop imaging systems, tele-health platforms, and AI that has helped create a collaborative healthcare ecosystem that facilitates on-demand real-time collaboration between patients and clinicians. With more than 3 million screenings to our credit, we house one of the world's largest native AI data sets of eye images with clinical annotations. Forus Health is also pioneering the development of path-breaking AI systems to assist early diagnosis of systemic diseases.